This 5 week hybrid, evergreen programme brings together live coaching with the flexibility of self learn. The programme will be ever evolving & be constantly updated. You'll receive access and coaching from experts for life.
WHAT IS A NEW AGE ADVISOR?
A new age advisor is an advisor that works less and earns more by using technology to do all the heavy lifting. While an old school traditional advisor may spend a day of their week travelling to a networking meeting, another day contacting a list of bad leads they had bought in and another day sending invoices and sitting on the phone for hours on hold to lenders.
The new age advisor would have generated 20 high quality, qualified leads on autopilot, delegated the invoice sending and lender chasing to their virtual or physical assistant which enables the new age advisor to go on holiday when needed or simply spend more time with the family whilst the business runs it's self and brings in a contestant stream of predictable appointments that can be switched on and off when required.
Don't let the more tech savvy generation of financial services professional take your piece of the pie
Don't be a slave to your business and have to retire late.
Be the Netflix, not the Blockbuster!
THE PROGRAMME
The programme consists of video training but this is an implementation program where students are encouraged to do the work to get the results they desire. This includes completing action items at the end of each week which are a series of questions to confirm you have completed the necessary steps in order to achieve the transformation.
Throughout the programme students will find downloadable attachments the support the module videos. This will be in the form of pin ups, cheat sheets and how to's.
The course is planned out as an overall system with interlinking parts so students will need to follow through in sequential order and do the work at the right times in the course to get the results.
There will be a live Q&A call every week where students can ask any questions and receive live coaching on how best to proceed. These will be recorded and recordings made accessible to all students.
There will also be a Facebook group where students can post questions and interact with the other students in the programme.
THERE ARE NO SHORT CUTS
There are no short cuts or easy routes to achieving this goal. Like anything worthwhile in life you will need to do the work to reach it. You will learn business fundamentals that will last a lifetime. You will be challenged and struggle to focus but you have to push through.
My entrepreneurial journey started at the tender age of 17. After visiting a super-club in Leeds I knew instantly that I somehow wanted to be involved in club-land. A few weeks later I had scribbled down some plans to set up my own club nights & began approaching local club and bar owners.
The following 16 years took me on a crazy ride of organising some major club events which consisted of booking & organising DJs, booking venues, running around in the dark of night with a hood up & a bucket of paste dodging the police pasting posters on walls and some very late nights/early mornings.
Back in the early days, the internet was still in its infancy. Social media sites were starting to appear. Things like MySpace and clubbing message boards were a good way for me to get the word out about my events however when Facebook came on my radar in 2004 it was a godsend! I would sit for hours setting up event pages and inviting all my friends, getting my friends to invite their friends and posting the link where ever I could. This was my introduction to digital marketing.
Back then it was more for the fun than a money-making venture however I learned a lot through the process. Not only physical things like how to use Photoshop to design my own club flyers & posters, or how to deal with businesspeople but also learned some psychological things about myself. Things like commitment which resulted in me being the longest standing active club promoter in the area & an unshakable work ethic.
I later began to productise my self taught graphic design & digital marketing skills & offer the services to the connections I had made through my years promoting club nights which led me to set up my own digital marketing agency in 2015 & realise my life long dream of quitting my part-time job & going full-time self-employed.
The one thing that I'd like to get across from my story to inspire young people is that you don't need a university degree or good grades to get where you want in life. It's surprising how much a positive attitude, hard work & the right informed decisions can lead to.
I now work exclusively with around 20 financial services clients helping them grow their businesses.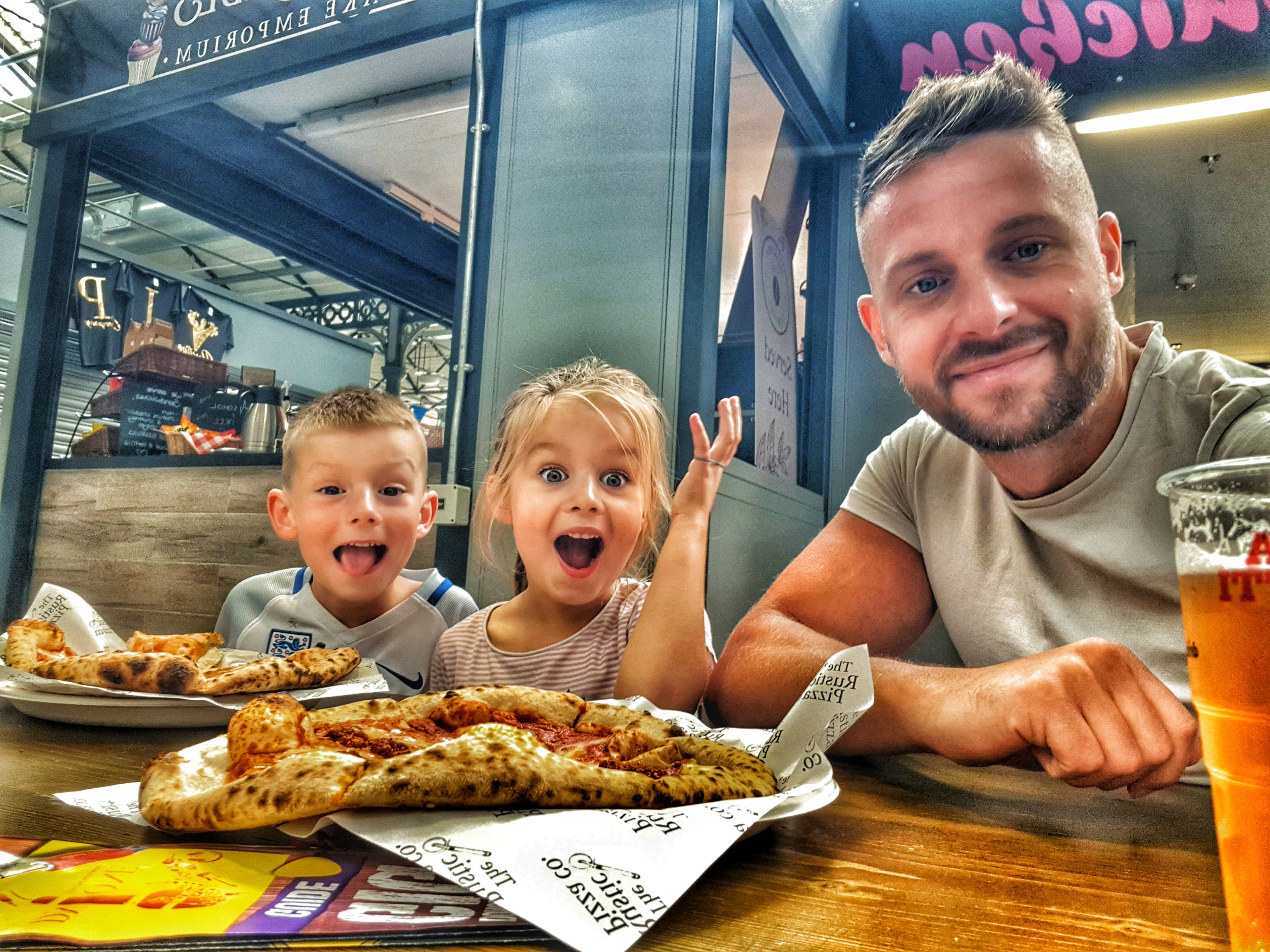 My name Is Ash Borland and I am Personal Branding Coach👨🏻‍🎓, Speaker 🗣& Podcaster🎙
I help financial services professionals stand out from the crowd by building, shaping and refining their personal brand.
My theory is that everyone is individual, and we all are our unique selling point. When we start to embrace our own individuality and use it in a focused way, we become memorable, unstoppable and irreplaceable.
I work with clients 1️⃣-2️⃣-1️⃣ looking at personal brand discovery, influence and social media strategy.
The benefits of building a strong personal brand include
✅Establishing your credibility online.💻
✅Growing your network which will attract new opportunities. 👥
✅Increase leads and ultimately sales without chasing them. 📈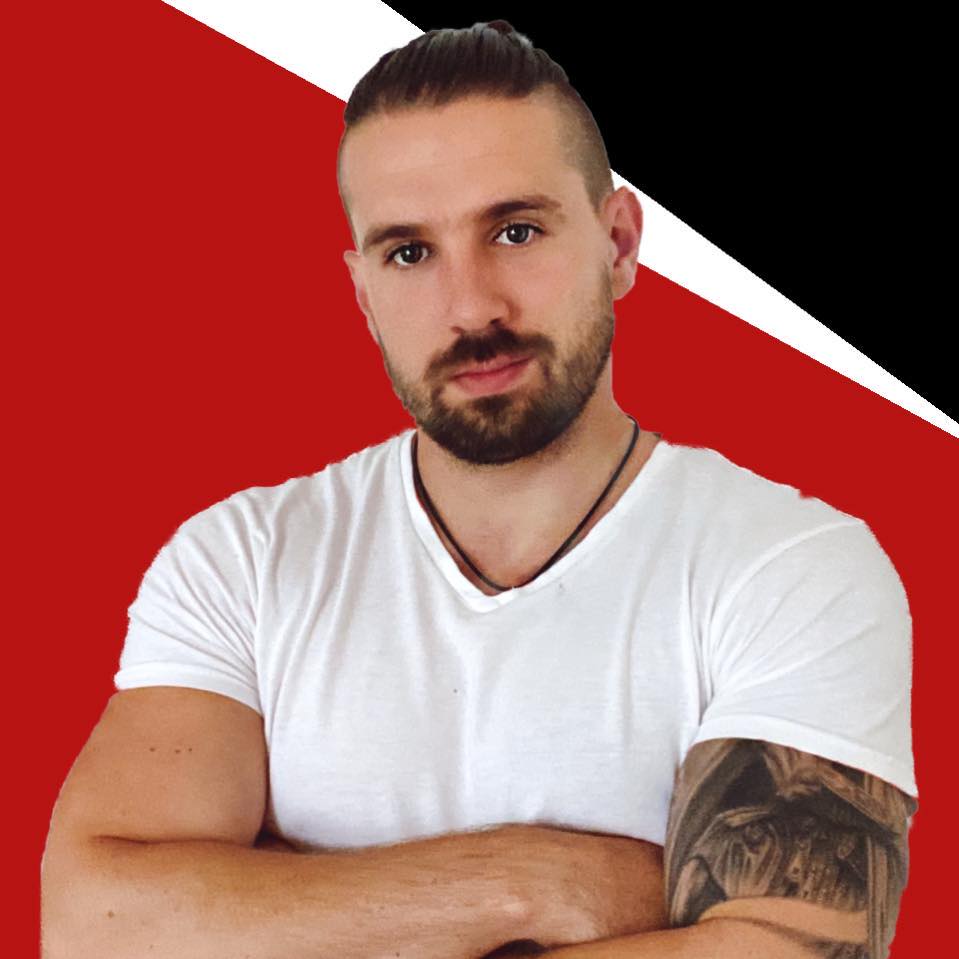 Your Coaches
Ross Cooney (Mindset)
"To have the greatest positive impact on the most amount of people"
This has been my goal officially for the last 4 years but actually, it goes back a lot further. Currently, I talk and host events at schools, within businesses and large organisations, I also provide one 2 one bespoke Performance Coaching.
This is where I am, but it is not where I started.
"THE EVOLUTION OF ROSS COONEY"
I spent my entire young adult life within the education system.
School, sixth form, university and then back from some more university life. Before taking the plunge back into the education arena as a teacher.
A basketball scholarship took me to university, I trained and studied for 4 years, earning a degree and Post Graduate Certificate in Education. I TOOK MUCH MORE FROM THAT TIME!
I spent the best part of the next 12 years teaching in a variety of environments from private schools too behavioural units. Large comprehensive schools and time working one 2 one with troublesome young men. This alone shaped my views, gave me the insight and the knowledge to help people from many different backgrounds, personal situations and environmental constraints work on being the best version of themselves. Pushing boundaries and discovering what they were all about.
Throw in a Fitness Bootcamp business, earning my Green Lid as a Royal Marine Commando with the reserves, competing at 3 Triathlon World Championships, running the New York Marathon with a client, competing in multiple Ironman events raising a beautiful family and working on myself harder than anyone else. Its been an amazing 10 years!
I made the mistakes, took the risks and learnt the good stuff, it's my time to share!